Dark Blue Temple Massager w/ lavender aromatherapy sample size and two sets of massage tips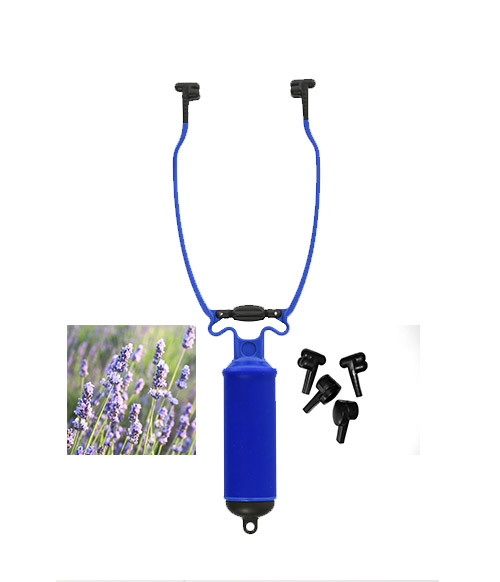 Dark Blue Temple Massager w/ lavender aromatherapy sample size and two sets of massage tips
Complete Relaxing Kit Includes:
Made in USA.

Combat tested tough calming.

Includes Lavender aromatherapy sample size and pads.

Two sets of reversible massage tips modeled after the fingertip and thumb radius.

Custom turnbuckle for personalized adjustable pressure setting.

Built in aromatherapy recess and aroma pad for direct aromatherapy under the nose.

Get access to our Deep Breaths Temple Massager Sound Bath via email. A link will be sent with your product shipment confirmation.